Canadian Cyber Defence Challenge (CCDC)
May 5 – May 7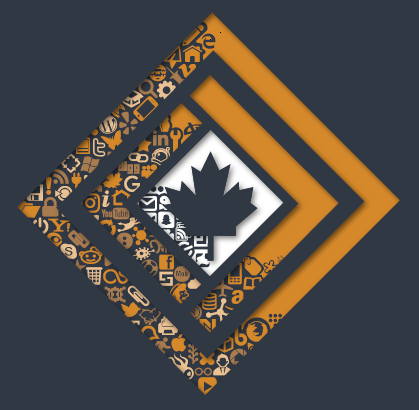 2021 Canadian Cyber Defence Challenge (CCDC) – Virtual Event
This year the CCDC has teamed up with the Vancouver International Privacy & Security Summit (VIPSS) to host our ninth annual cyber defence challenge to be held May 5 – 7, 2021. This year's event will be a completely virtual event challenge. The event activities will be available online to virtual participants/schools registered across the country.
This year's event spans three days – coinciding with the virtual conference. The first day will be the online cyber defence range that is integrated with a business forensics study and analysis. The business story is made of a series of pre-recorded audio scripts that enact a simulated cyberattack on a hotel. Students will need to listen carefully to the story and pull together the cybersecurity challenges and forensics associated with the crime to solve the business challenge. The students need to keep track of their forensics to develop their recommendations. This year's event challenge for Day 1 will run from 9:00 AM – 9:00 PM CST. The system will be available for the full 12 hours. We are planning to have industry professional volunteers assigned to support each of the virtual teams.
During the second day, teams will have the opportunity to present their findings and recommendations based on their business forensics and technical analysis in front of a panel of industry professionals who serve as the judges for this portion of the competition. Teams will be evaluated, points will be assessed and submitted for final processing. Once again, as in previous challenges, overall winners are based on a combination of technical, business and presentation points. The winners will be announced to an industry audience on Day 3 – as part of the closing activities of the VIPSS conference. for this year's event, only the top eight teams will be qualified to present – based on the results of their technical scores on Day 1. The cut-off time for the teams that qualify for the presentation stage will be determined and announced closer to the competition. The remaining teams will be required to complete and submit an online report – similar to a Digital Forensics Incident Response Report (DFIR). The reports will be evaluated and assessed and the results will be made available to all of the participating teams.
How to enter? All high school students across Canada are eligible to compete in the CCDC. We also encourage post secondary and corporate teams to enter and challenge their understanding of Cyber Security.
Team Registration Closes Friday April 30th!
Learn More at: https://www.cyberdefencechallenge.ca/
Canadian Cyber Defence Challenge (CCDC)